Olympia High School
Class of 1974


Reunions
Our 45th Class Reunion was held on September 7th, 2019 at Percival Landing on the Olympia waterfront.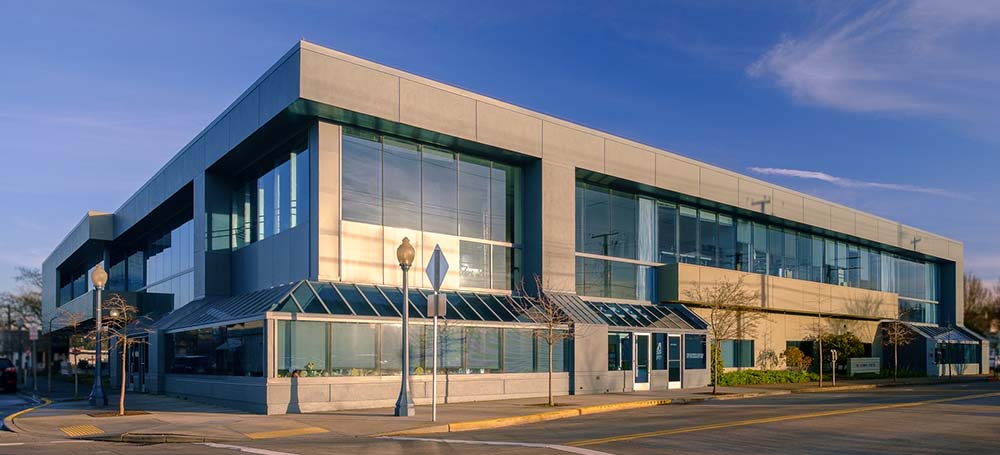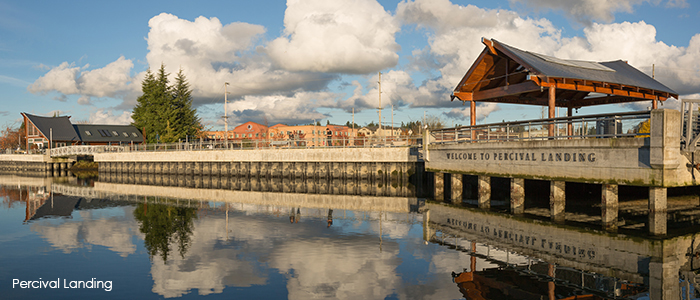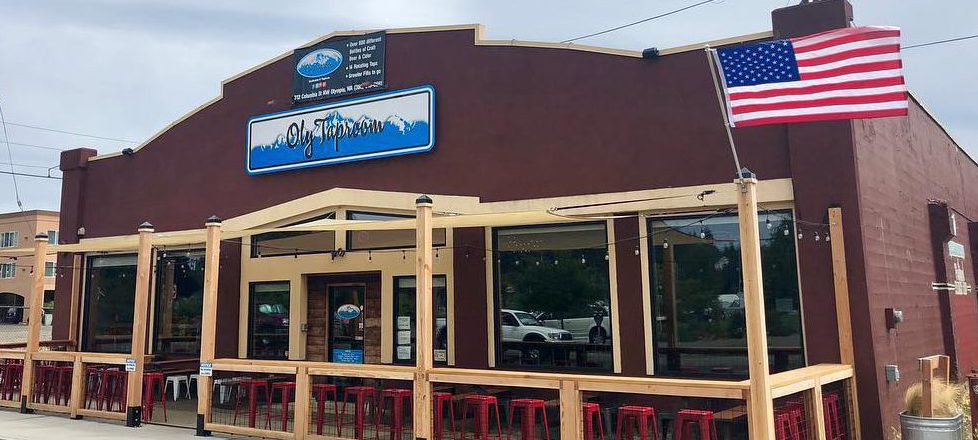 We gathered at the Oly Taproom and had our evening activities next door at The Olympia Center.
We are going to have annual get-togethers until our big 50th Reunion in 2024!!

Please update your class information here if you would like more information.

Reunions:

45th Reunion - September 7th, 2019
The Olympia Center
40th Reunion - July 26th, 2014
Little Creek Casino
30th Reunion - August 7th, 2004
Red Lion Inn (Westwater Inn)
20th Reunion - 1994
Westwater Inn
10th Reunion - 1984
- Thurston County Fairgrounds with
Sunday Picnic at Millersylvania State Park