Olympia High School
Class of 1974


Reunions
We have again selected the Little Creek Casino Resort as our 50th Class Reunion site. This space offers us on-site lodging, restaurants and entertainment and with ample room to have our event. The resort is only 15 miles Northwest of Olympia at the intersection of Highway 101and WA-108. Plenty of RV parking and EV Charging stations.
Lodging, Golf and Spa packages are being arranged. More information to follow.
Save the date and Check Back Soon!

We are planning an epic Shindig going down memory lane.
Don't miss this once-in-a-lifetime opportunity.
Reconnect with old friends, connect with new friends.
Share experiences of the 70's!
Stay the weekend and enjoy the company.

RESORT AMENITIES:
Newly renovated rooms – Special Rates
Six Restaurants
Indoor Heated Pool
Hot Tub
Non Smoking
Casino and Sportbooks
REUNION:
Interactive theme tables:
Extracurricular Clubs
Sports, Music, Theater
Memorabilia / Memorials
Excellent buffet food served throughout event
Faculty invited
Photo Booths
Keepsake photobooks and videos
RESORT Extras:

Golf Packages
Spa Packages
RV Park
Casino Player Club
Puget Sound Excursions
OHS Class of 1974 Alumni and Friends,
Please Pre-Register whether you are thinking of coming or not, so we can get a feeling of who maybe coming for planning purposes. It will also let us know who has heard the word about the reunion and whom we still need to contact.
Please let your other alumni friends know about the https://OlyClassOf74.com web site and have them Pre-Register. We will be posting more information about the reunion, more class pictures and monthly, "Where are they?" spotlights.
Help make this a memorable reunion by sending me your photos and memories. We are even converting 8mm film!
As of 8/17/23: 46 Alumni have Pre-registered
8/28/23 69 Alumni have Pre-registered.

THE 50th Reunion - August 17th, 2024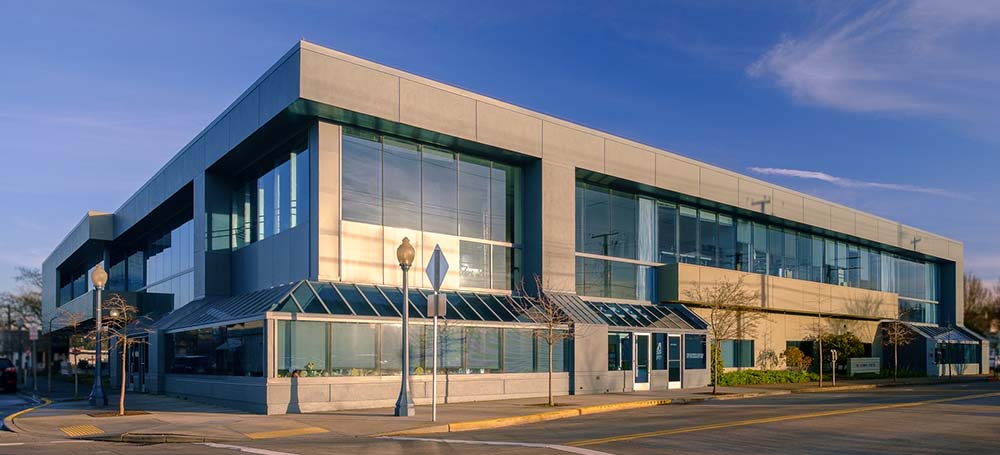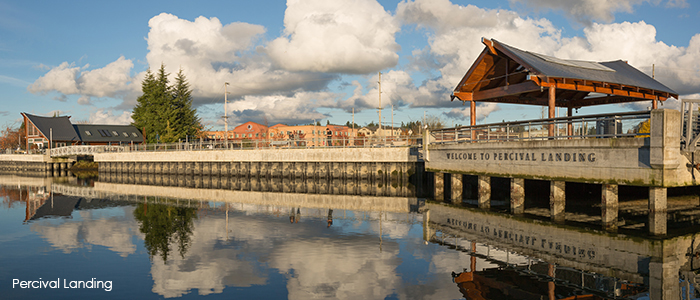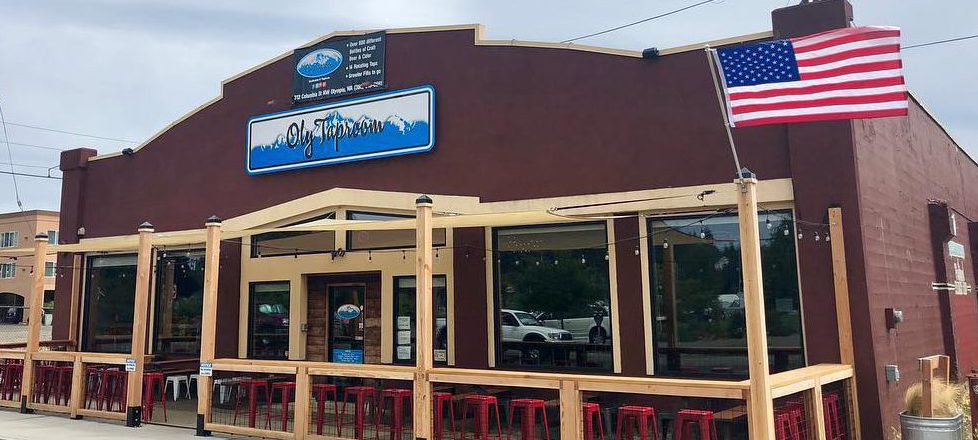 We gathered at the Oly Taproom and had our evening activities next door at The Olympia Center.
July 26th, 2014 at The Little Creek Casino
August 7th, 2004 at The Red Lion Inn (Westwater Inn)
1984 at The Thurston County Fairgrounds 
Sunday Picnic at Millersylvania State Park