Welcome to OlyClassof74.com for classmates and friends of
William Winlock Miller aka Olympia High School

Olympia High School
Class of 1974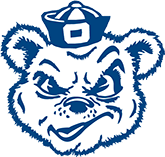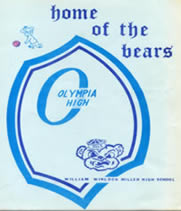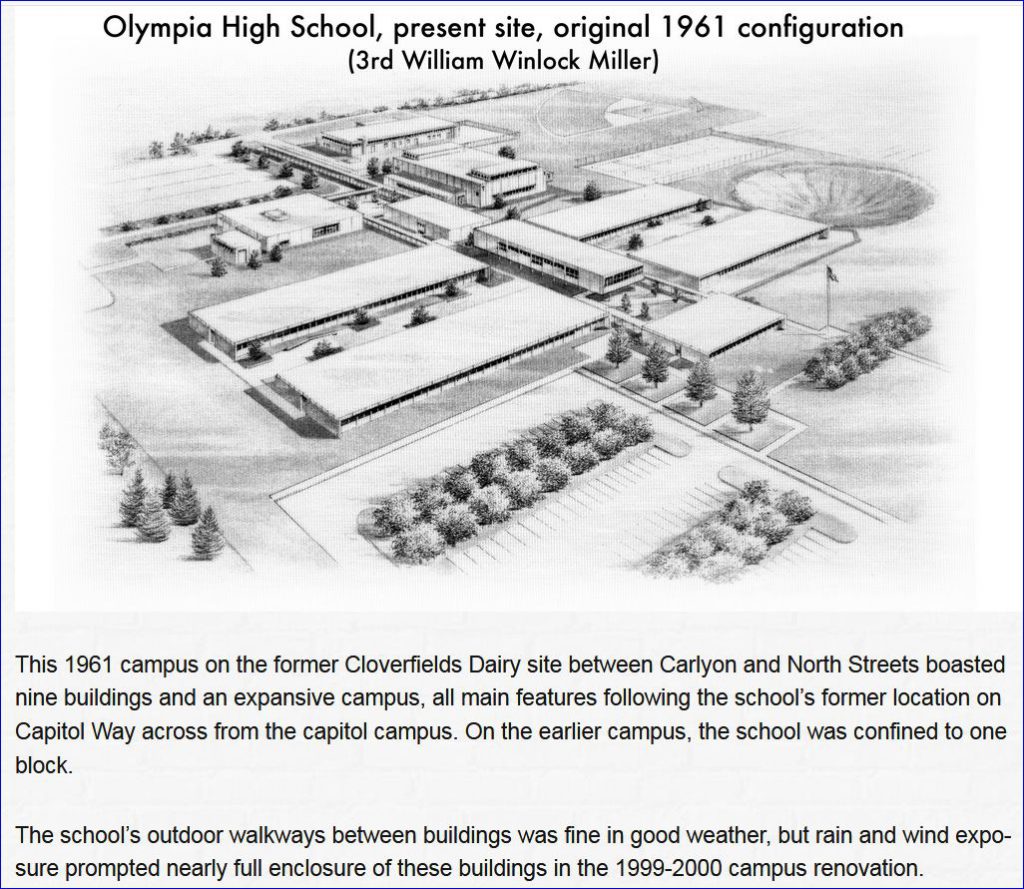 We have again selected the Little Creek Casino Resort as our 50th Class Reunion site. This space offers us on-site lodging, restaurants and entertainment and with ample room to have our event. The resort is only 15 miles Northwest of Olympia at the intersection of Highway 101and WA-108. Plenty of RV parking and EV Charging stations.
Lodging, Golf and Spa packages are being arranged. More information to follow.
Save the date and Check Back Soon!

We are planning an epic Shindig going down memory lane.
Don't miss this once-in-a-lifetime opportunity.
Reconnect with old friends, connect with new friends.
Share experiences of the 70's!
Stay the weekend and enjoy the company.

RESORT AMENITIES:
Newly renovated rooms – Special Rates
Six Restaurants
Indoor Heated Pool
Hot Tub
Non Smoking
Casino and Sportbooks
REUNION:
Interactive theme tables:
Extracurricular Clubs
Sports, Music, Theater
Memorabilia / Memorials
Excellent buffet food served throughout event
Faculty invited
Photo Booths
Keepsake photobooks and videos
RESORT Extras:

Golf Packages
Spa Packages
RV Park
Casino Player Club
Puget Sound Excursions
OHS Class of 1974 Alumni and Friends,
Please Pre-Register whether you are thinking of coming or not, so we can get a feeling of who maybe coming for planning purposes. It will also let us know who has heard the word about the reunion and whom we still need to contact.
Please let your other alumni friends know about the https://OlyClassOf74.com web site and have them Pre-Register. We will be posting more information about the reunion, more class pictures and monthly, "Where are they?" spotlights.
Help make this a memorable reunion by sending me your photos and memories. We are even converting 8mm film!
As of 8/17/23: 46 Alumni have Pre-registered
8/28/23 69 Alumni have Pre-registered.

Make new friends,
but keep the old,

one is

Silver and
the other is

Blue

and

White

!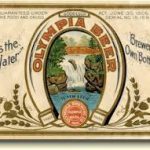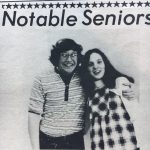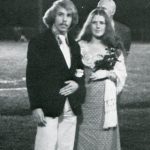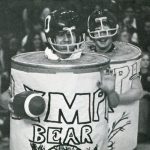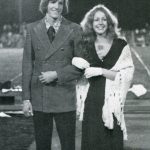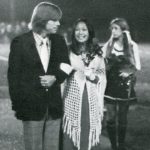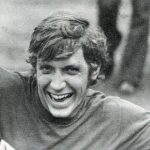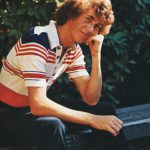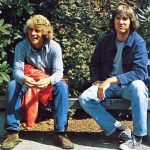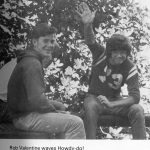 Adjacent Olympia High School Classes
Olympia High's Class of 1973
– Yearbook
The 50th reunion of OHS Class of 1973
8/18/2023 Friday
– Westside Tavern 5pm-9pm
8/19/2023 Sat.
– Tumwater Valley Golf 9am-2pm
8/19/2023 Sat.
– Rivers Edge Banquet 5pm-10pm
8/20/2023 Sunday
– Potluck Wiggles Cabana 12-6pm
Contact: Lainie Hodson (Elaine Gault)
or Jeanne Carras
Olympia High's Class of 1976
– Facebook Group
45th Reunion cancelled due to COVID.
Roosevelt, Boston Harbor, John Rogers, Madison and McKinley all fed into the "old" Washington on Legion Way in 68/69 when we were 7th graders. In the fall of 69 the "new" Washington opened which was our 8th grade year. It was comprised of McKinley students and half of Lincoln students who I believe went to Jefferson for their 7th grade year. Half of the Madison kids went to Old Washington and half to Reeves after it was built.
What is certain was how crowded I remember the old Washington was in the 7th grade.