Classmates of Olympia High School's Class of 1974 that have past…
You will never be forgotten.
In our hearts, you will forever remain.
Always look over us and shine on us from heaven.
You are dearly missed,
but every one of us knows that you will forever be present in our hearts and our memories.
In Order of latest Passing:
Michael Manning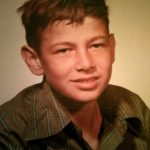 Len Hamilton


Passed February 1st, 2018

Kelly Elizabeth (Shay) Walker


Passed away on October 28th, 2017

Passed September 28, 2017.
Janet V (Conine) Fairbanks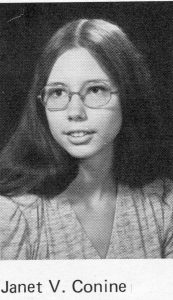 Passed September 5th, 2017
In Anchorage, Alaska
Passed August 10th, 2017
Cancer
Rick Ross Newton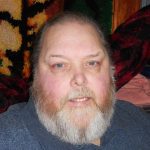 Passed June 28th, 2017
Rick was found in his chair at his home, a couple days of no contact. June 28, 2017

Made so many rides in his Nash, he was a special, nice person! … Art
Dyan Young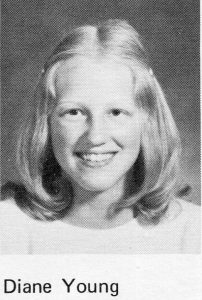 Passed away ??
Dyan, one of my most fondest friends! Miss You <3 Art

Dawn Marie (Ward) Johnson
Stanley Boyson
Passed April 15th, 2016
In Seattle after stroke.

Claudette N 'Peedy' (Mahanes) Core

Passed January 16th, 2016

Anna Lisa (Wetzel) Knight


Passed January 14th, 2016

Ardis Clinton III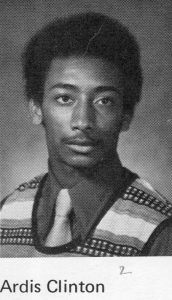 Oct 3, 1955 – Sep 15, 2014
Ardis Clinton III, age 58, passed away at home in Seattle on September 15, 2014. He truly enjoyed life and loved his family and friends. He was a manager at Art Brass Plating and a member of the W. Seattle YMCA. He is survived by his wife Debra, sister in law Rachelle, mother Shirley Clinton,… [ Legacy.com ] [ Facebook Comments ]
Shirley Marie (Mackenzie) Brock

Passed in 2013
Complications of MS.

Randall Craig Salisbury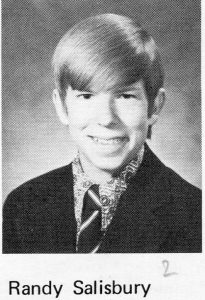 Passed away on May 2, 2013 from a Stage 4 Glioblastoma brain tumor…similar to the one that took Edward Kennedy and John McCain. He is missed! – Jayne (Austin) Salisbury
He is missed by all, his infectious smile and wit will not be forgotten… – Art
Beth Ann Harrison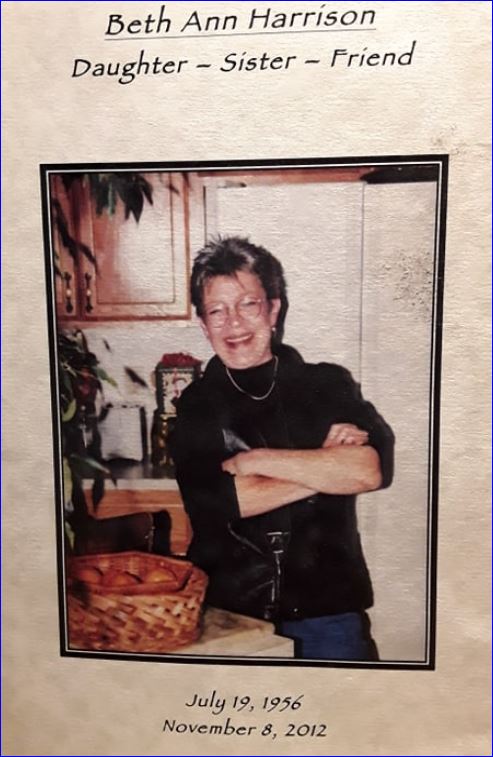 Passed November 8th, 2012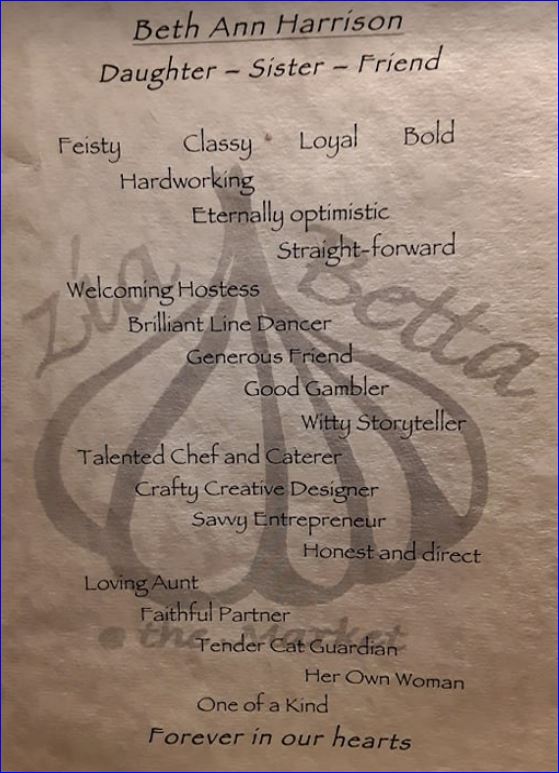 Joy Marie (Travis) Wedeman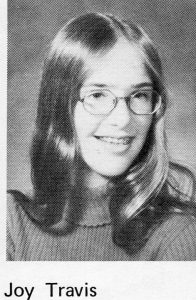 Passed away November 8th, 2012
Cancer

Debra Ann (Cutlip) Yohan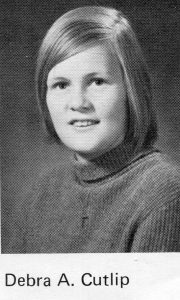 Passed September 23rd, 2012
In California

David J Chapin

Passed September 22nd, 2012

Donald Roy Ronneberg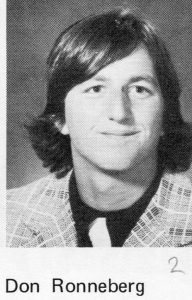 Passed June 27th, 2012
Cancer

Connie Kay Thayer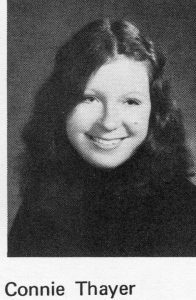 Passed away November 12th, 2011
Steven Merle Junk

Steve left us peacefully in Lacey, Washington, on April 30, 2011, at the age of 55. He was born on April 4, 1956, in Anchorage, Alaska, to Willard Frank Junk and Marijane (Junk) Ridley. After graduating from Olympia High School in 1974, he attended college for one year at Bremerton Community College, studying journalism.
Steve Junk worked in construction for many years, including Marks Drywall for about 15 years. He was also the light man for the band Porky and the Beans! Steve married twice and has two children, Lindsey Ruth and John Steven. Steve loved to camp and fish, especially on the Deschutes River at his sister's place. Steve is survived by his children, Lindsey and John; parents, Marijane and William Ridley
Steve was a very comical character that everyone loved, so much so that, even when he was very ill, he was still joking, laughing and sporting that smile that we all know. Some say that he missed his calling and maybe should have been in the entertainment industry. We will miss him so very much and will always smile when we think of him and remember the good times.
Patrick L Buker
Passed March 13th, 2011
Pat Buker, age 54, Olympia, died at home Sunday, March 13, 2011, after suffering what was determined to be a massive heart attack. Healthy and physically active, his death has shocked us all. He was born July 17, 1956, in Shelby, MT, to Newt and Stick Buker. He attended LP Brown Elementary, Jefferson Middle School and Olympia High School, graduating from Medical Lake High School in 1974. He graduated from Western Washington University in 1978, and earned an MBA from City University. [ more to come ]

Passed away on May 10th, 2010
Deena Marie (Dieckmeier) Tveden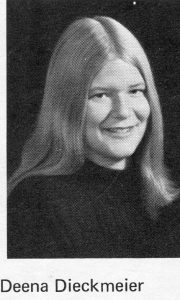 Richard Allen Stricklett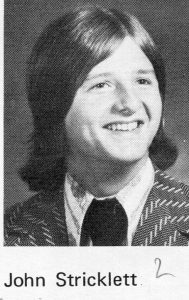 Passed away March 7th, 2010
Passed January 15th, 2010

James Dale White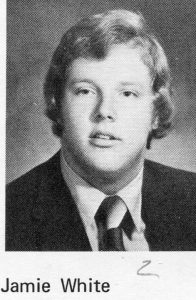 Passed away August 19th, 2009
Harry Lester Foust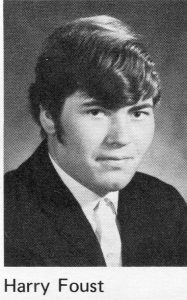 Geneva C (Kirry) Graham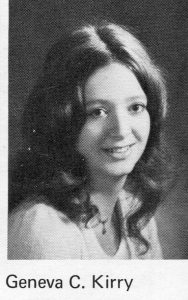 Passed February 25th, 2009
A long battle with Leukemia and Graves Disease.


Donald Edward Williams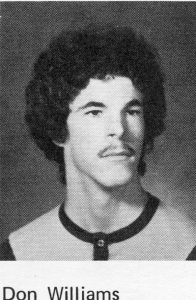 Passed away June 29th, 2008
Mark William Hartwell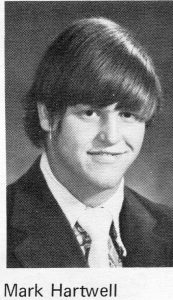 Gretchen Lillie (Davis) Chandler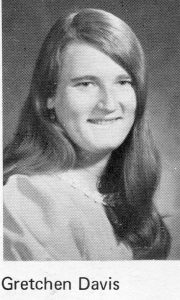 Passed February 3rd, 2007

Passed November 11th, 2006
Cancer


Passed April 29th, 2003
Especially the Boston Harbor class remembers Dewey Reed. He passed a few years ago.
Calvin Ivadore 'Jay' Cutlip Jr.
Passed September 26th, 2001

Dale Ray Puckett


Passed December 31st, 1999
Dale Puckett died apparently celebrating the new millennium in Portland Oregon.
Gregory Gordon Loop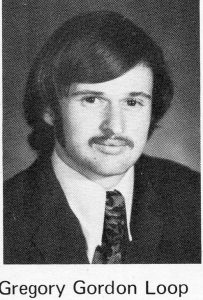 Passed November 16th, 1997

Norbert Paul Renaud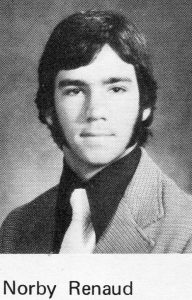 Chris W Bergerson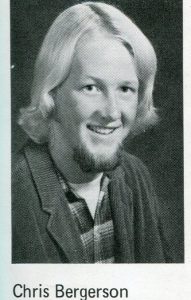 Passed August 15th,  1993
David James Allison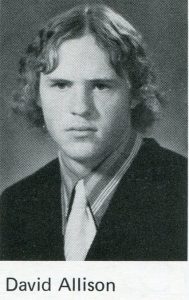 Thomas J. Montante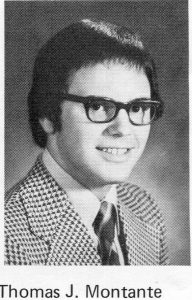 Renee Larae (Clocksin) Vega


Matthew Peter Rensel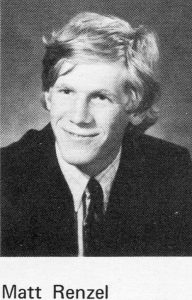 Passed December 1st, 1981

Mark Higgins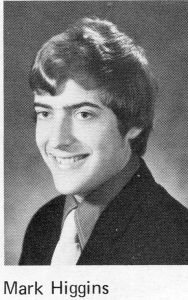 Passed away April 25th, 1980

Jeff Lampard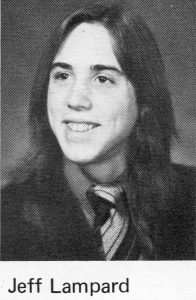 Passed December 28th, 1979


Carl Nelson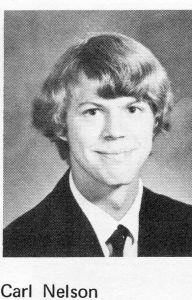 Bryan L Sayler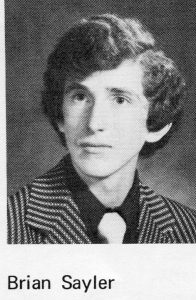 Passed away on October 19th, 1974
In California.

Please let us know of other Alumni that we may have missed their passing.
art@ruschetek.com