Friday Night Pre-function!

Informal gathering at 2 Mile House (

4221 Harrison Ave NW)


7:30pm, if you are in town and looking for Friday evening fun!
Olympia High School - Class of 1974
45th Reunion - September 7th, 2019


Your 45th Reunion Team has some new and unique activities planned!
The reunion will be held on the Olympia waterfront at

Percival Landing

.

 

4pm to 6pm
Meet & Greet at the Oly Taphouse, 312 Columbia St NW


Enjoy walking along Percival Landing and the Olympia waterfront, the Harbor House, the Olympia Farmers Market and many other new and now historical places!!


Can't make Saturday night? or extend the weekend at our brunch, Sunday at 10:30am at the Rooftop of Budd Bay Cafe!! More information and reserve your space today

HERE

.

Our Mission is to have our alumni moving around and connecting with others!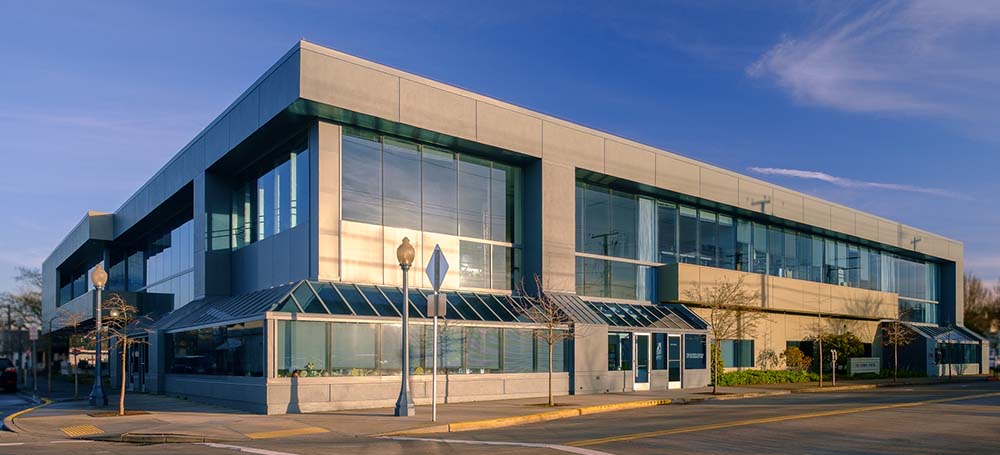 The Olympia Center, 222 Columbia St NW, beautifully situated near Budd Inlet, just across from Percival Landing, in downtown Olympia. It displays world-class public art and a meeting place for South Puget Sound.
The evening event starts Saturday night at 6pm in The Olympia Center



We will be featuring several Olympia Memorabilia Stations to walk around to and are encouraging others to bring their items to share!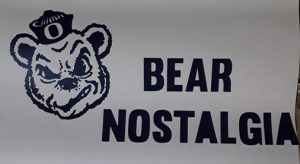 Free picture scanning. Have old pictures or film? Bring your old OHS pictures, articles and programs and we'll have them scanned for you!  >> Please send any of your pictures to be included on this site to: art@ruschetek.com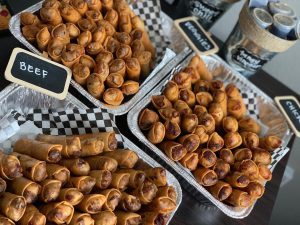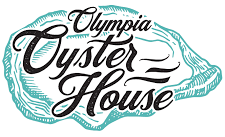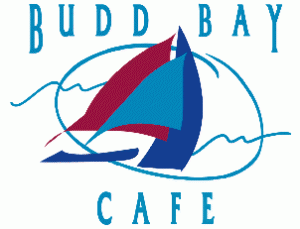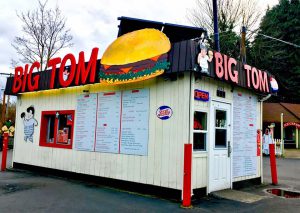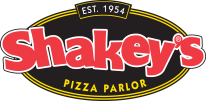 FOOD:
  We will have several appetizer stations located through the venue featuring local foods for you to sample around!
+ Fresh Lumpias from Sue Riveria's niece!
    Rachelle's Lumpias
+ Oysters from Olympia Oyster House!
A special treat – The Executive Chef of The Oyster House is going to come over and shuck 7 dozen oysters on site for us at 7pm!!!
+ Crab Cakes from Budd Bay Cafe!
+ Burger's with Goop from Big Tom!
+ Lasagna from Pellegrino's!
+ Pizza from Shakeys!
+ Veggie and Fruit trays!
+ Cakes and Dessert Tables!
+ More!!


 
 BEVERAGES:

  Alumni John Christopherson, owner of Hoh River Brewery will be our Brewmeister, providing an Original OLY Lager brewed by Well 80 and Paul Knight, former brewmaster at The Olympia Brewing Company!! 
Complemented with a Hazy IPA and a Pineapple Hefeweizen from Hoh River Brewing. 
 
Also we will also have several wine and soft drink choices along with coffee, tea and water.

ALL BEVERAGES INCLUDED!
YES, THERE WILL BE TABLES AND CHAIRS!

 ACTIVITIES:
  Vanessa has put together several memory quizzes for prizes!
  Art will be MC'ing asking questions through out the night for toy bears! Prizes for most bears!
  Mike Geary has many Amethyst points to give away!
  Vanessa has made several team painted chairs for prizes!
PHOTO BOOTH: We'll have a photo booth setup to take your funny and serious shots!

AMBIENCE:

  Art will be spinning songs and showing videos from our generation!
Don't let the reunion weekend end with Saturday night's reunion... Come to the SUNDAY BRUNCH on top of the RESERVED BUDD BAY CAFE at 10:30 am!!



Award winning Sunday brunch buffet, voted best in the South Sound for over 25 years!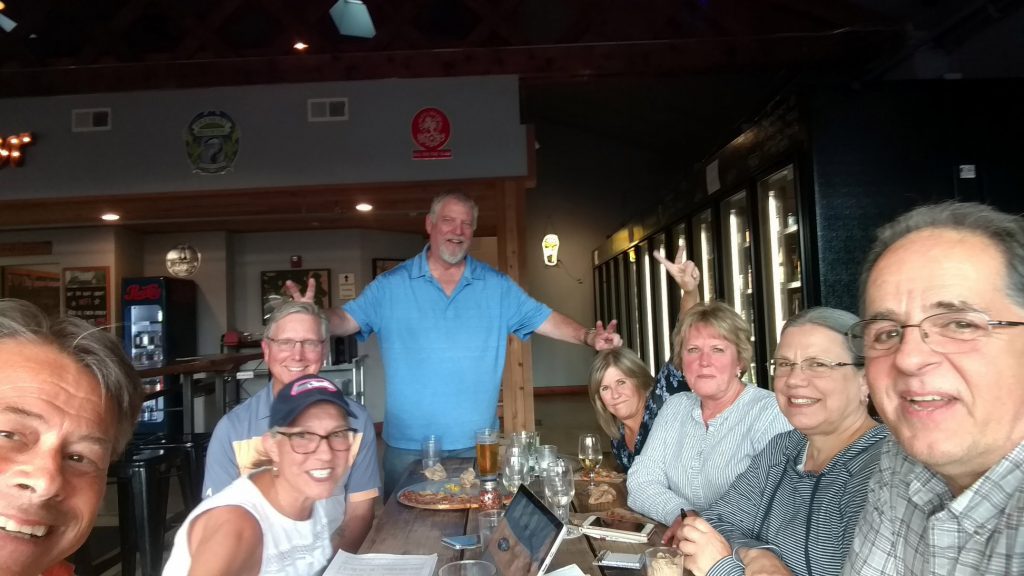 Your 45th OHS Class of 1974 reunion team.
Art Rusche, Vanessa Butler, Linda Taylor Holt, John Christopherson, Dale & Judy Johnson, Scott Marshall, Kay Munson, Kim Beerbower, Scott Soper, Stacy Sjolund, Vicki Uffen, Mike Geary and many more!     
30th Reunion – 2004 – Red Lion Inn (Westwater Inn)
20th Reunion – 1994 – Westwater Inn
10th Reunion – 1984 – Thurston County Fairgrounds with Sunday Picnic at Millersylvania State Park