- SUNDAY BRUNCH AFTER REUNION Sept. 8th 10:30am
Don't let the weekend end with 
Saturday night's reunion!!

SUNDAY BRUNCH at the BUDD BAY CAFE RESERVED ROOFTOP at 10:30am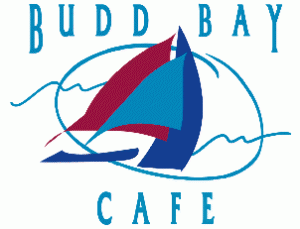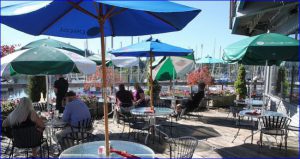 Reserve Your Brunch Reservations
>>> HERE <<<
Limited Space!  

An iconic Percival Landing restaurant since 1988. Locally owned and operated with gorgeous waterfront atmosphere boasting a 180-degree bay view from the state capitol to the Olympic Mountains.

Award winning Sunday brunch buffet, voted best in the South Sound for over 25 years!
Brunch Menu
Brunch is $27+ tax and gratuity



Not able to go?  Please update your class information
Olympia NOSTALGIA MEMORABILITY
Bring Some of your own to share!!
PLEASE PAY YOUR REUNION FEES HERE
$40 for Alumni / $35 for Guests
In you can, please pay more to fund our reunion activities!

Paypal.me/OHS74
Please contact Art for other forms of payment.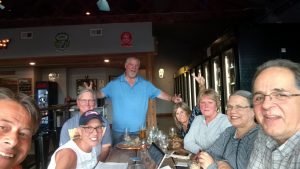 Your 45th OHS Class of 1974 reunion team.
Art Rusche, Vanessa Butler, Linda Taylor, John Christopherson, Dale & Judy Johnson, Scott Marshall, Kay Munson, Kim Beerbower, Scott Soper, Stacy Sjolund, Vicki Uffen, Mike Geary and many more!