Welcome to OlyClassof74.com for classmates and friends of
William Winlock Miller aka Olympia High School

Olympia High School
Class of 1974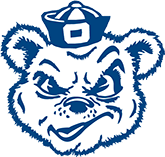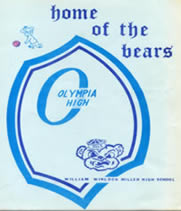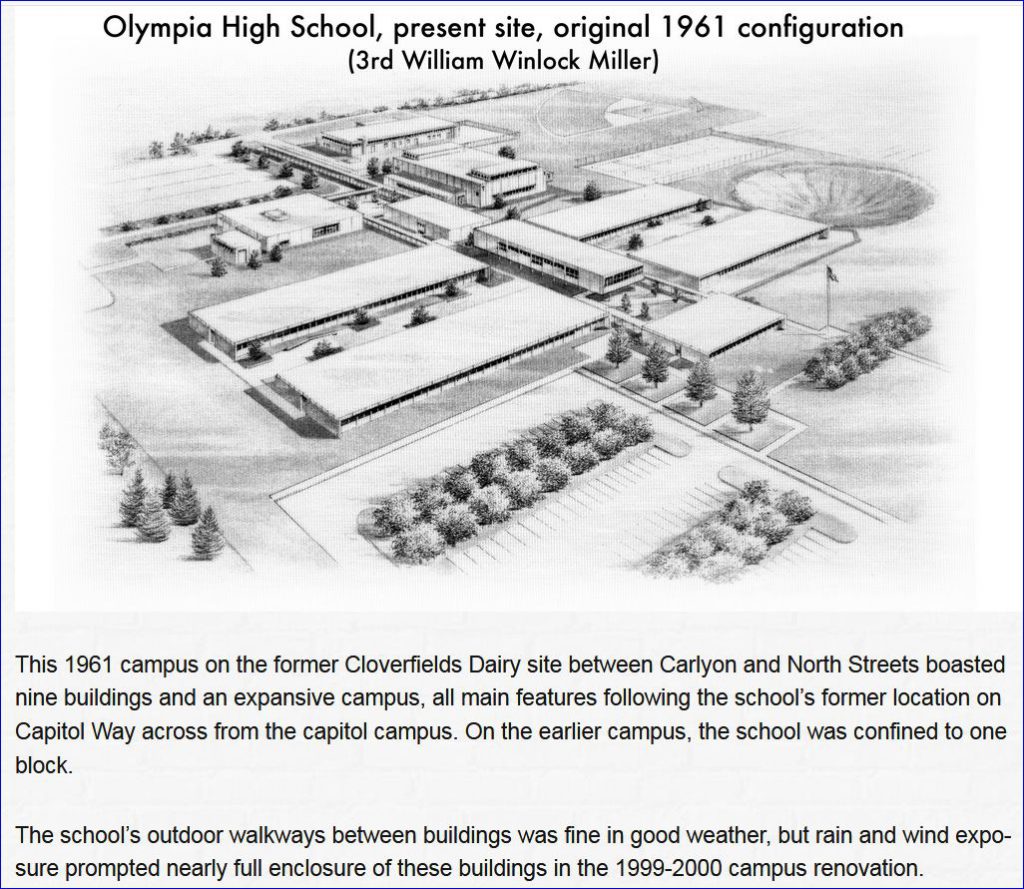 ANNOUNCEMENTS:
Coming in 2024 – THE 50th OHS Reunion!

Planning has started for THE 50th!  Please email Art if you have any questions or would like to help out. We are using this web page for those not on Facebook and even for those who are! 

 If on Facebook, join our Facebook Group Page. 
>> See more on our Reunions page.
Adjacent Olympia High School Classes
Olympia High's Class of 1973
– Yearbook
The 50th reunion of OHS Class of 1973
8/18/2023 Friday
– Westside Tavern 5pm-9pm
8/19/2023 Sat.
– Tumwater Valley Golf 9am-2pm
8/19/2023 Sat.
– Rivers Edge Banquet 5pm-10pm
8/20/2023 Sunday
– Potluck Wiggles Cabana 12-6pm
Contact: Lainie Hodson (Elaine Gault)
or Jeanne Carras
Olympia High's Class of 1976
– Facebook Group
45th Reunion cancelled due to COVID.
Roosevelt, Boston Harbor, John Rogers, Madison and McKinley all fed into the "old" Washington on Legion Way in 68/69 when we were 7th graders. In the fall of 69 the "new" Washington opened which was our 8th grade year. It was comprised of McKinley students and half of Lincoln students who I believe went to Jefferson for their 7th grade year. Half of the Madison kids went to Old Washington and half to Reeves after it was built.
What is certain was how crowded I remember the old Washington was in the 7th grade.